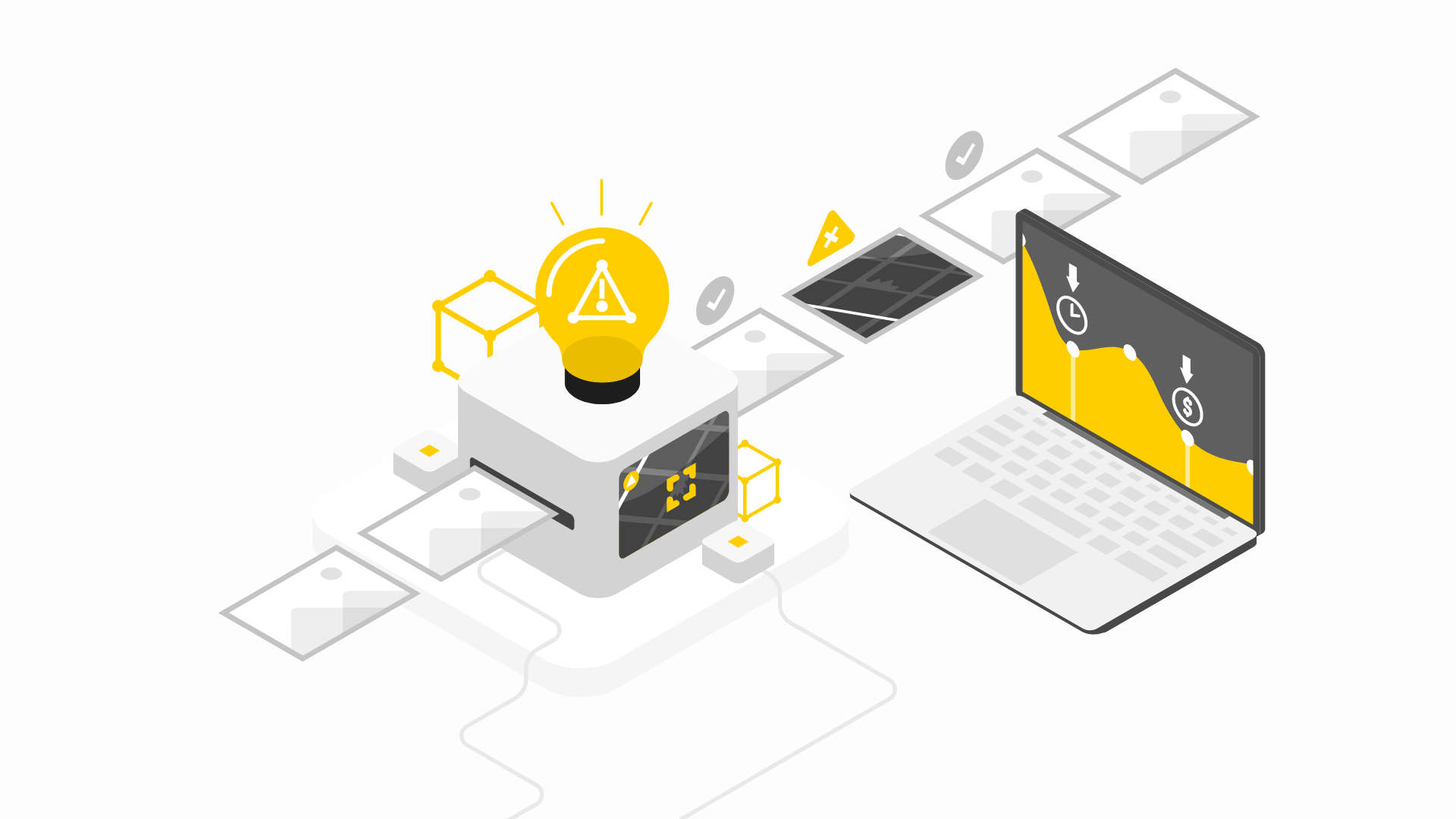 Get Vision
for other industries
Get Vision's broad range
of applications
A revolution in industrial facility inspection
Get Vision is an innovative platform based on artificial intelligence that revolutionizes the processing of site inspection images. We are already helping to optimize photovoltaic farm inspection times and costs. We will soon transform the way more industries approach inspection.
Product development
stages
Q 1 2023
Photovoltaics farms
We successfully optimize photovoltaic farm inspection times and costs:
96% damage detection efficiency
Up to 350 images analyzed in one minute
Predefined report generated in just 30 minutes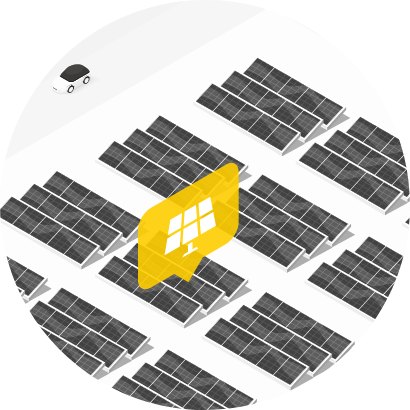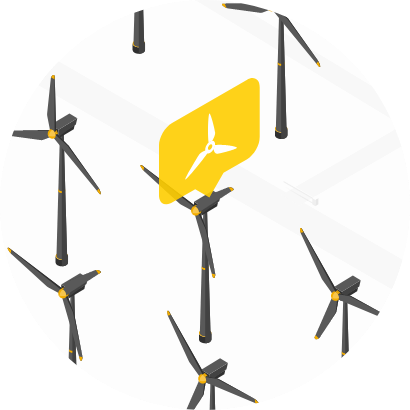 Q3 2023
Wind farms
In the wake of our success in the photovoltaic farm industry, we will soon be ready to transform fault and anomaly detection for wind farms.
Q1 2024
Corrosion inspections
We will be ready to detect corrosion in the industry by 2024. Using this method, you will be able to identify emerging and developing corrosion sources in your infrastructure (for distributed infrastructure, for example, or field storage facilities).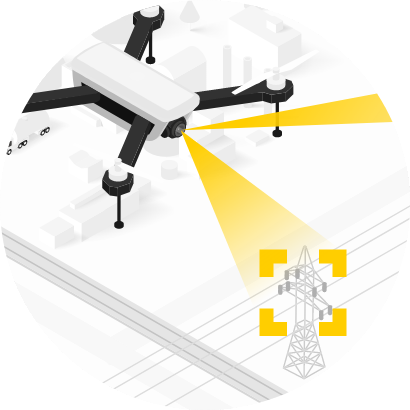 Q2 2024
Autonomous drones support
As of the second quarter of 2024, we will provide support for autonomous drones. This will enable you to perform the overall inspection automatically (automatic drone fly-over, analysis of images and report generation after the inspection).
Q3 2024
Pipeline inspections
You will be able to inspect pipelines with Get Vision and automatically recognize faults within liquid-transporting pipelines.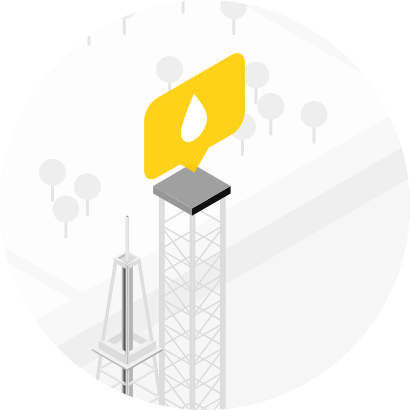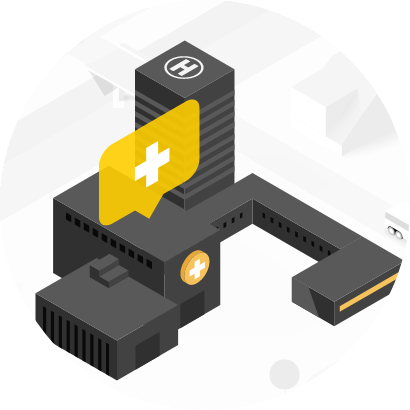 2025
X-rays
In 2025 Get Vision will streamline weld inspections, automate shipyard irregularities detection and verify quality in service. It will enable you to automatically analyze weld discrepancies in welded joints, forgings, or castings based on X-ray images.
Get in touch with us
Get Vision Sp. z o.o.
Wacława Sieroszewskiego 12/3
81-376 Gdynia, Poland
TAX: 7011063031
Get Vision Sp. z o.o.
Wacława Sieroszewskiego 12/3
81-376 Gdynia, Poland
TAX: 7011063031
+48 730 180 220
biuro@getvision.pl