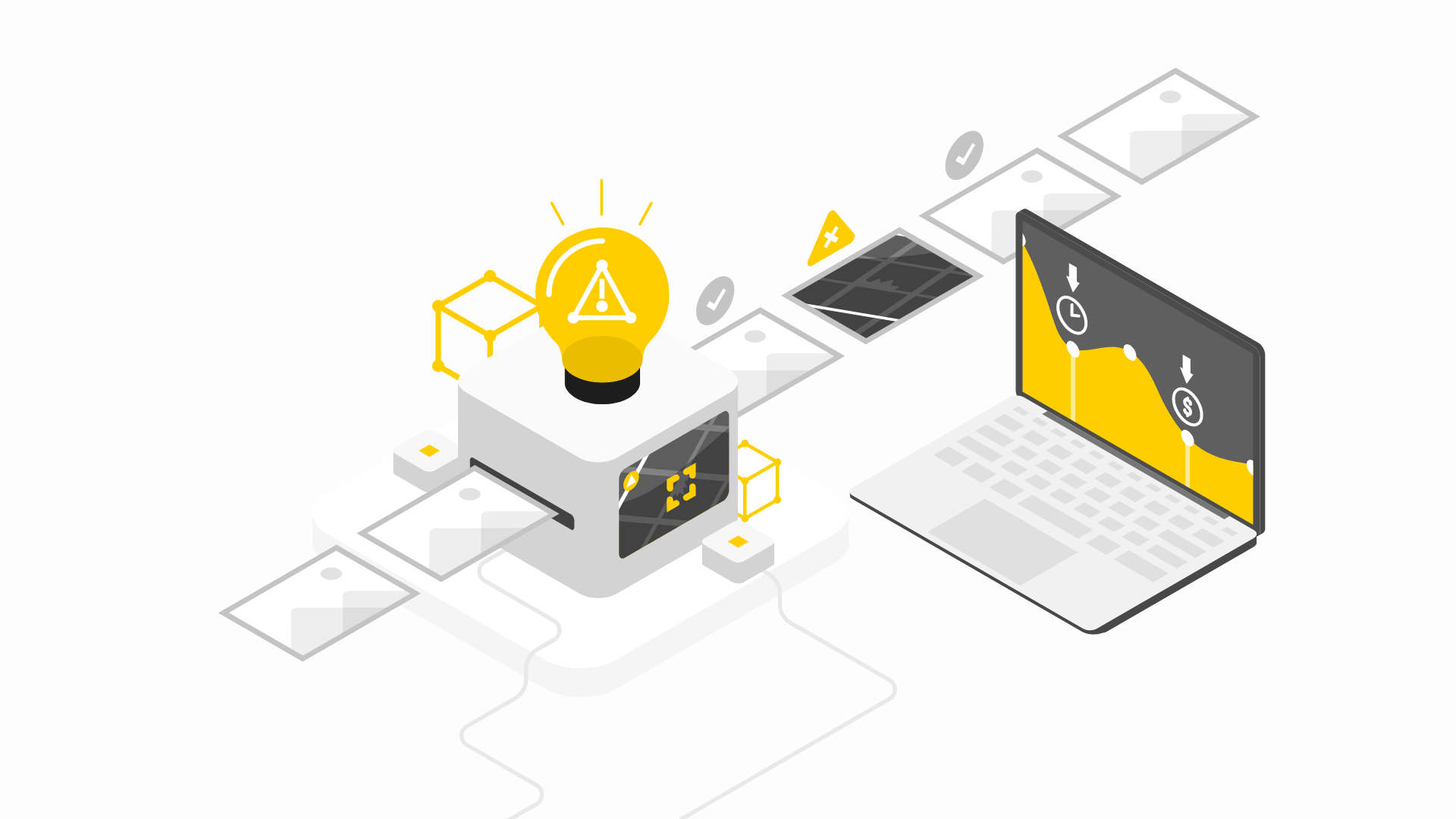 Learn more about the Get Vision Acceleration Program
Accelerate photo analysis with AI in your business!
About the program
The Get Vision accelerator program is based on collaboration with representatives of industries where extensive image collections are processed and analyzed. Together with our business partners, we want to develop currently-defined sectors jointly and identify new areas where Get Vision can be successfully implemented. Together, we will leverage artificial intelligence to boost business effectiveness.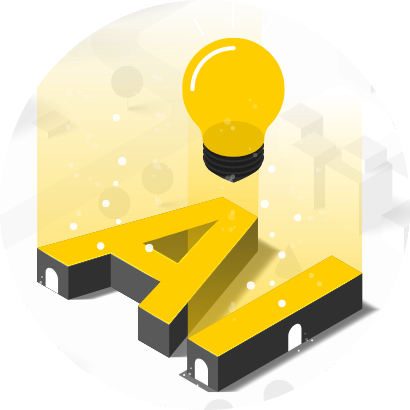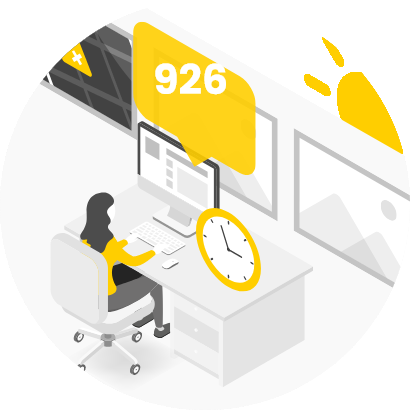 For whom?
If in your company,
some processes require tedious and repetitive image analysis (visual inspection, detection of anomalies or errors),
various factors prevent you from regularly inspecting CCTV images and following up on specific incidents,
there is a lack of know-how, so that you are forced to use external companies,
quality checks are still carried out manually,
you see a gap that could be filled through process optimization using AI…
…then this program was created with you in mind.
How does it work?
Get Vision aims to develop tools for sorting and recognizing images. The mechanism allows the detection and classification of specific events, objects, anomalies, and specific errors with the immediate generation of a report with appropriate recommendations. In addition, Get Vision is used to automatically tag and describe images, making it easier and quicker to search large collections.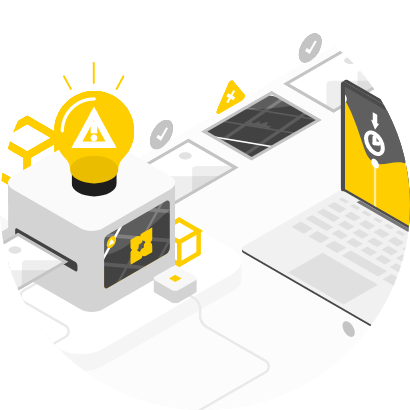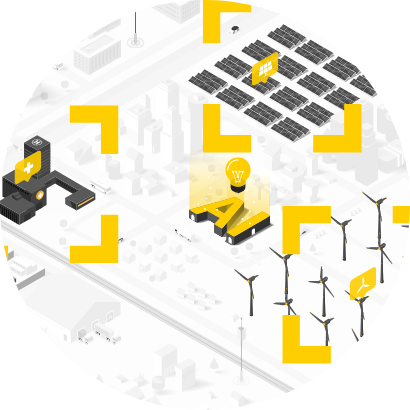 Areas of Get Vision
Our goal is to identify repetitive processes and automate them utilizing artificial intelligence. To date, we have explored AI's potential in identifying the following:
leaks,
poor welding,
a disease outbreak in crops or stands, or the identification of crops,
rust outbreaks on stored objects,
damage to field facilities.
If you are interested in the above or other possibilities of using artificial intelligence to process and analyze extensive collections of images, contact us.
Become the first to receive a dedicated, automated AI model
Accelerator program
for partners
As part of the accelerator program, we offer comprehensive support:
free AI application opportunities are provided to you in response to your problem
you become our domain expert for the specific use case you approached us with
together, we build the most effective solution using your problem knowledge. As a result, you help us teach the AI model of the domain you choose
to make the model highly effective and improve AI tools, you provide us with a dataset, images, or direct access to your objects.
Depending on further arrangements, you may receive preferential access to our tool. It can be partially paid, free, or even financially beneficial to you, as long as you decide to implement the created model with other clients.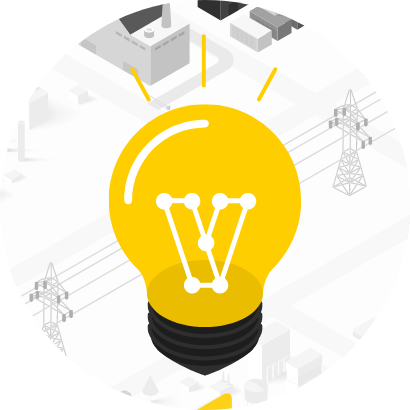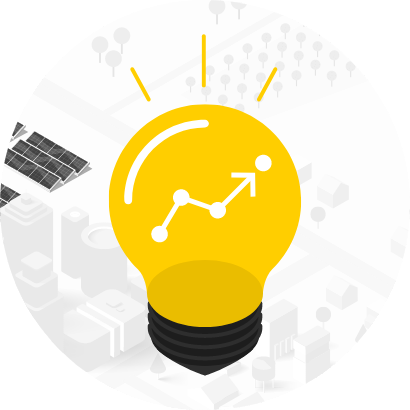 Accelerator program
for investors
If you wish to join the accelerator program as an investor, you will also gain:
the opportunity to scale your product or service to larger markets as well as the ability to reach potential customers
the opportunity to demonstrate tangible added value to your target customer(s)
the potential to attract investment with an elaborate business strategy and action plan
involvement in the program and continuous adaptation of the product or service.
Get in touch with us
Get Vision Sp. z o.o.
Wacława Sieroszewskiego 12/3
81-376 Gdynia, Poland
TAX: 7011063031
Get Vision Sp. z o.o.
Wacława Sieroszewskiego 12/3
81-376 Gdynia, Poland
TAX: 7011063031
+48 730 180 220
biuro@getvision.pl