We have become finalists in the V4 Startup Force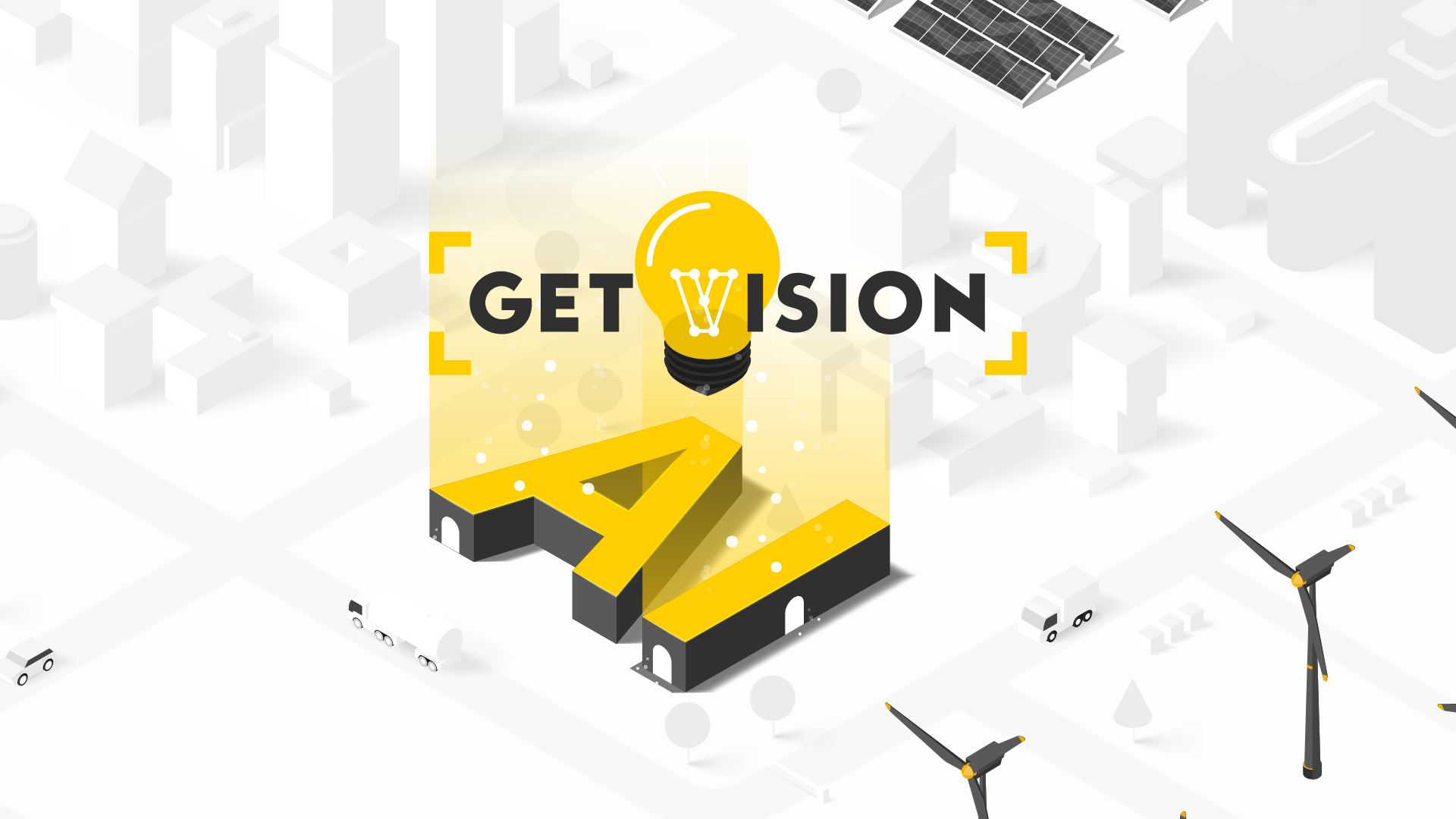 We are pleased to inform you that we have become finalists in the V4 Startup Force accelerator program competition!
We have won the Polish part of the competition and are among the winners from four countries (Poland, Slovakia, Czech Republic, and Hungary). The Startup Force program provides mentoring support, expands our network (especially in the business sector), and offers specific knowledge in sales and fundraising.
Our participation involves two stages: an online part and an on-site part in Hungary. Starting today, we are meeting with local potential business partners, investors, mentors, and the Organizer's team in Budapest. We would like to thank the Design Terminal team for their efficient execution and organization of the program, and we wish all the winning startups continued success!